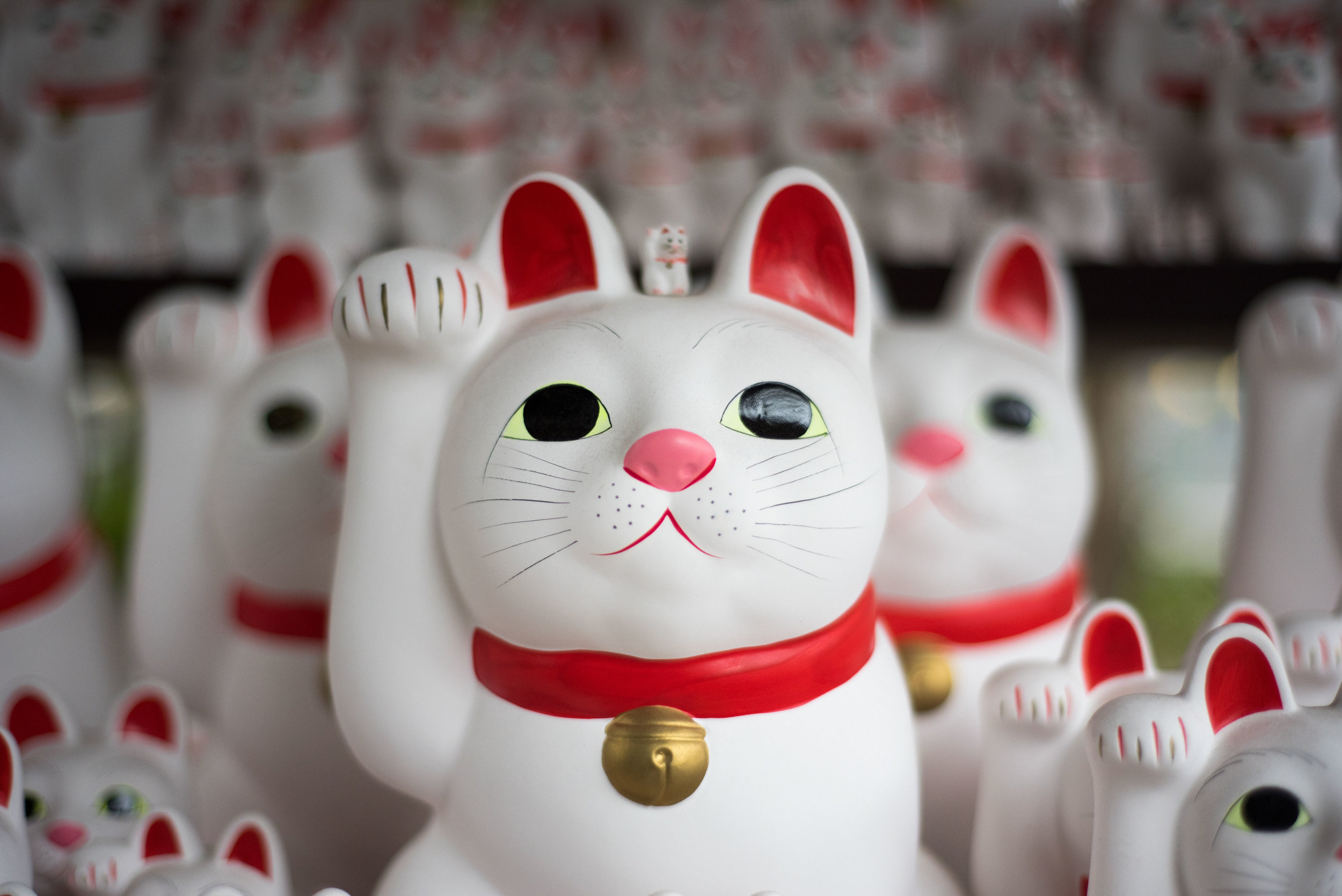 donations are tax-Deductible
The JCF is a 501C3 non-profit that relies on community support to exist and promote Japanse Traditional Culture each year. Donate to our festival to be a part of this great experience and even get a thank you on our supporters page for this year!
You can also help support the fair by shopping at smile.amazon.com. If you haven't already, make sure you choose the Japanese Cultural Fair as where you would like your donation to go.